We do investigations, provide advice and play a role in the protections of rights of the people.
Be up to date with our newsletters and know what the Ombudsman's office is doing.
Browse through our common questions to understand more about us.
Ensuring a fair, accountable and responsive public administration across all ministries, departments, organisations and public enterprises.
Providing an impartial and effective complaints resolution service to promote best practices in public administration through integrity, good governance, transparency and accountability.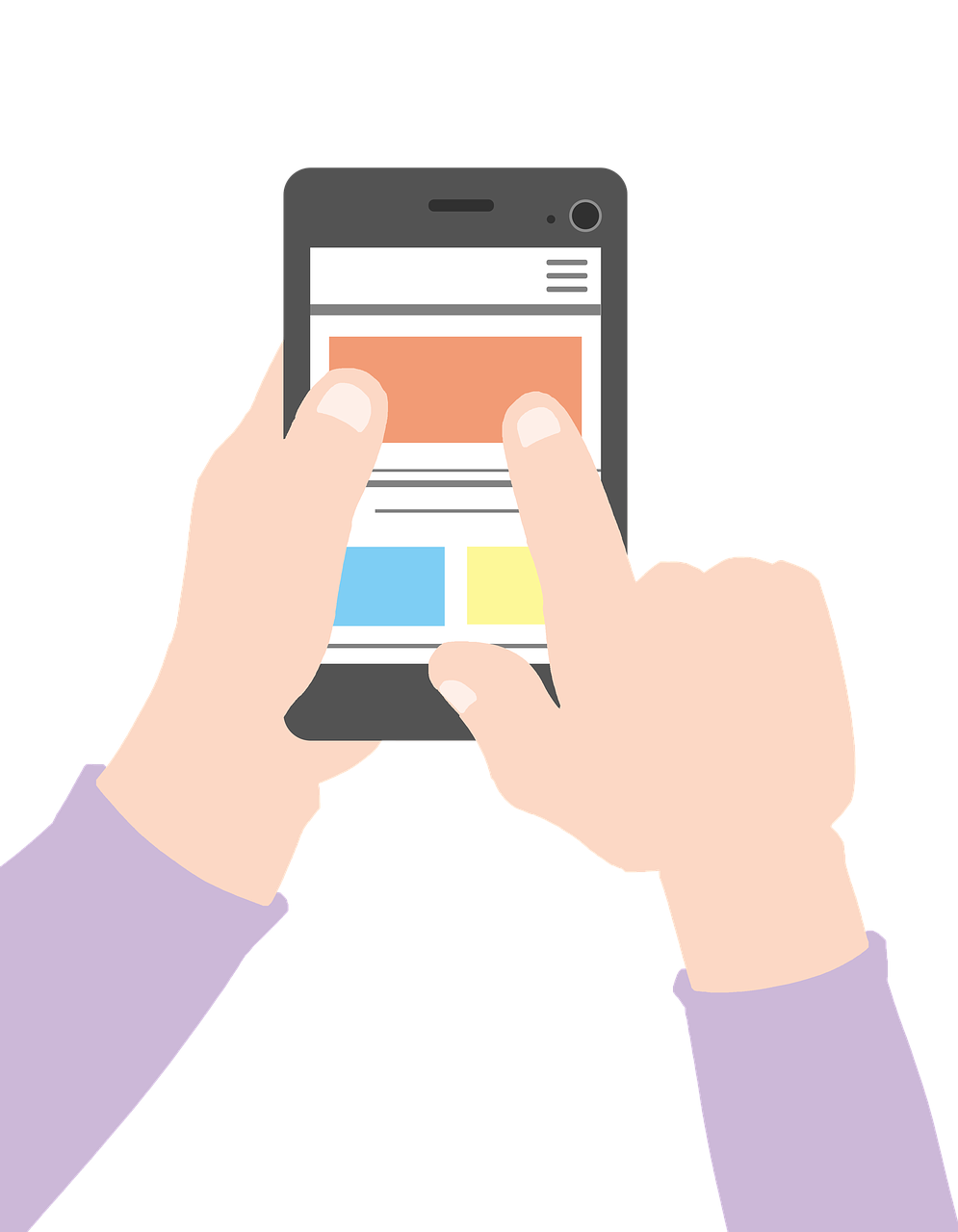 A complaint can be done by letter, email, phone or using the Complaint Form. Once a complaint is received it is assessed and the Ombudsman decides whether the matter warrants a full investigation.
The functions of the Ombudsman is to investigate complaints about administrative actions and decisions made by any department, public enterprise or other public body.