Where rights can be protected
The Ombudsman plays a role in protecting the rights of any person:
in custody on a charge or after conviction of any offence; or

who is a patient of any hospital within the meaning of the Mental Health At 2001.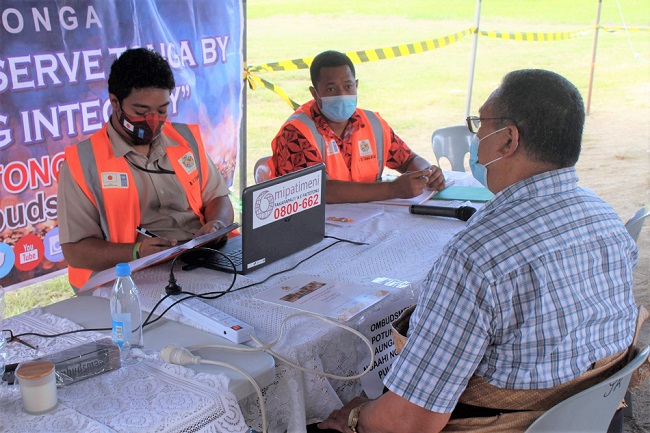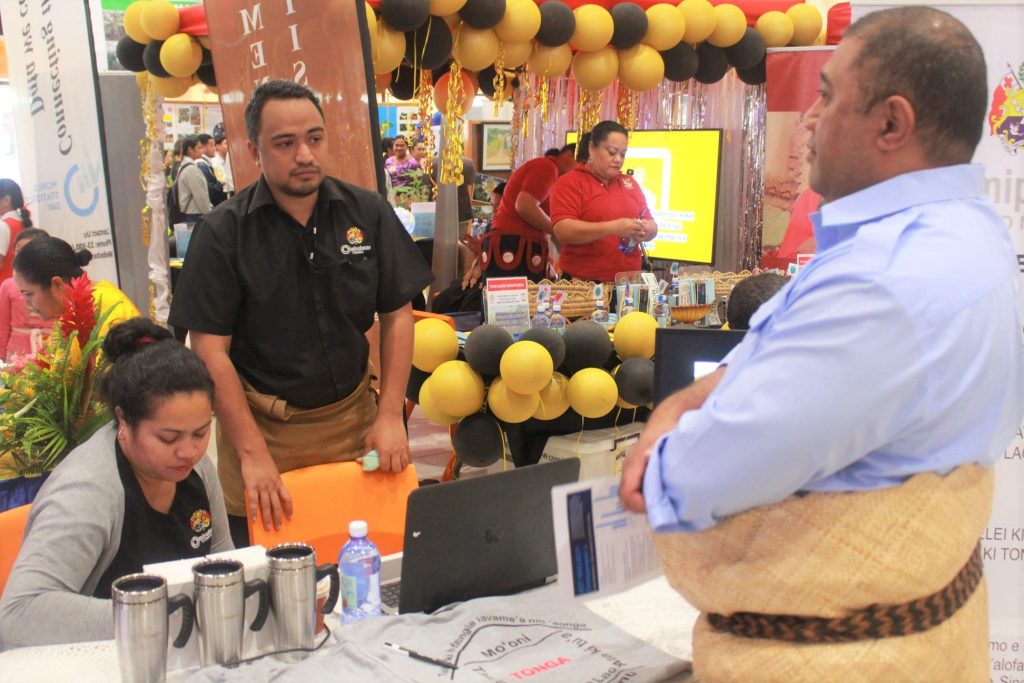 Where a detained person is not happy with their treatment by the Ministry of Police / Prisons or Health 
They may write a letter to the Ombudsman and address it to the Ombudsman.
This letter shall be immediately forwarded, unopened to the Ombudsman by the person in charge of the place or institution where the writer of the letter is detained.
Upon receipt of the letter, it is considered a complaint.